It is going to take some strong mastery of the internet to maintain brand loyalty from a generation that spends about 10 hours online every day. Gen Z is 59 percent more likely to connect with brands on social media and uses various social media outlets for each part of the buying journey. So, which brands are getting it right?
WHOLE FOODS
Whole Foods' social media channels are full of relevant, engaging content. The main reason they're a winner is because it doesn't always feel like they are trying to sell something. It feels more like a lifestyle brand, which is something many companies are trying to emulate lately.
Its Facebook page is full of recipes, tips, and even celebrity-generated content. Its Instagram is complete with beautiful food pictures from blogs and influencers that are usually linked to recipes as well, giving it a personable, homely feel. They're also extremely active on Pinterest, which is an ideal medium for their consumer base.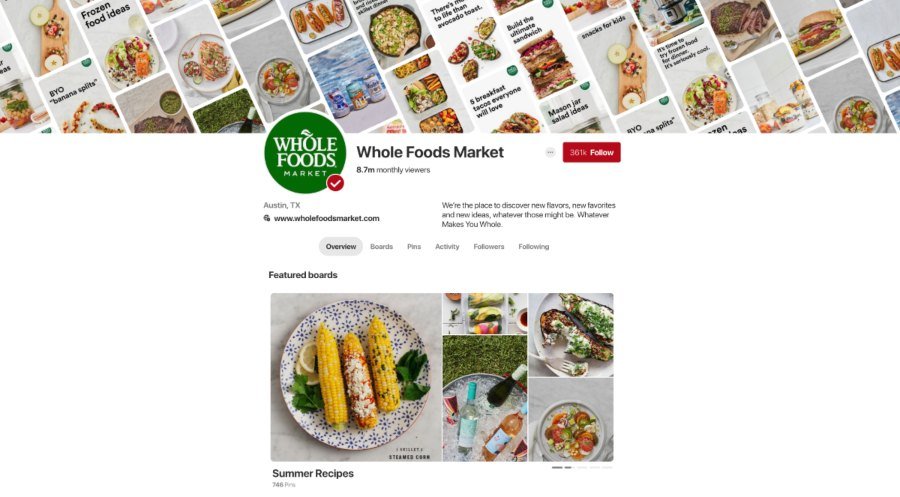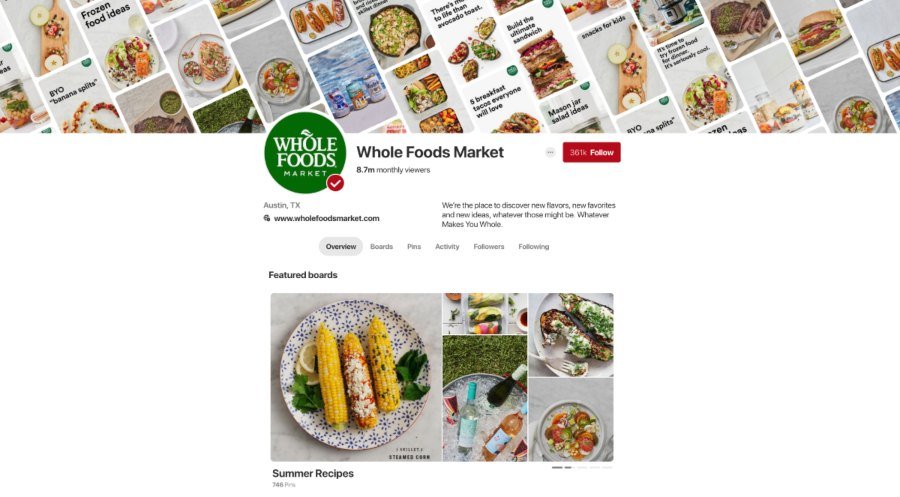 Whole Foods also does a great job of staying timely and on trend — they publish tons of guides on how to eat keto, vegan, summer snacks and holiday snacks. Their website and social channels act as content hubs for consumers.
WENDYS
Wendy's is always one of the first to jump on the joke or trend of the day, and they are not afraid to be snarky. Buzzfeed even wrote an article about 15 times Wendy's Twitter was the most savage. They are also really interactive, often replying to customers directly and starting surveys.
The biggest reason young people love Wendy's Twitter so much is because years ago it was unheard of for brands to talk like that. Everyone tried to be so professional and promotional on social media. Wendy's knows what their young followers want — jokes!
While some think they border on going too far, it works authentically because they have developed that playful brand on social media. Some other companies try to emulate their sassiness, but it doesn't work for everyone.
My favorite Wendy's tweets
GOPRO
GoPro is a winner because of one word — content. GoPro's camera quality and ability to include the whole shot in a photo or video makes everything look professional and almost like a travel ad. Their Instagram will definitely spark your wanderlust side, and they are great at repurposing user-generated content. They also use influencers to document travel experiences and show off their products' capabilities, which is a really popular technique to win over Gen Z's affection. They win at social media because instead of just posting about their products, they operate almost like a National Geographic account.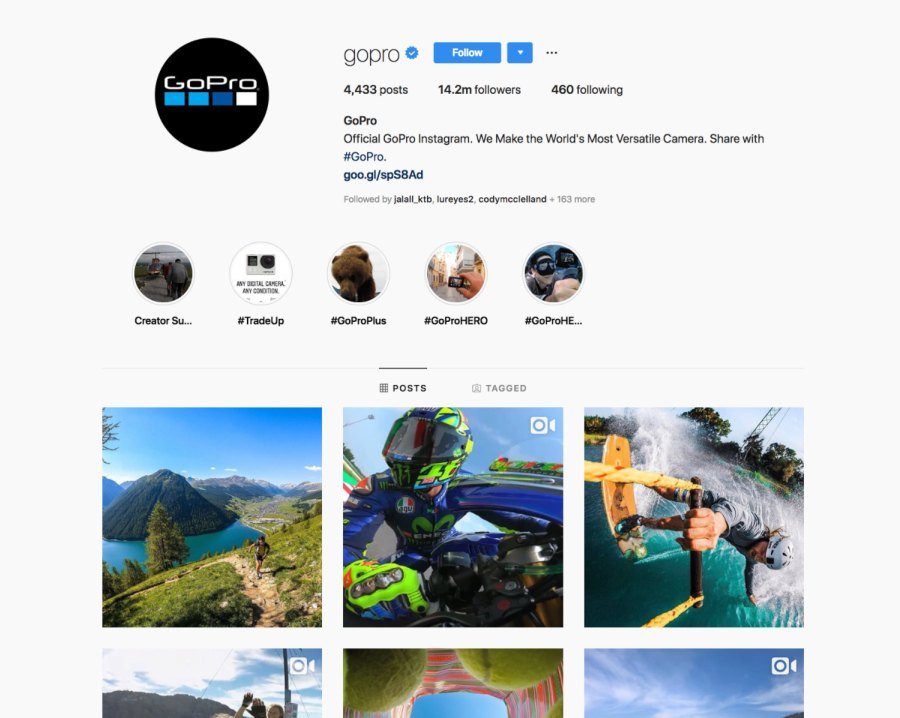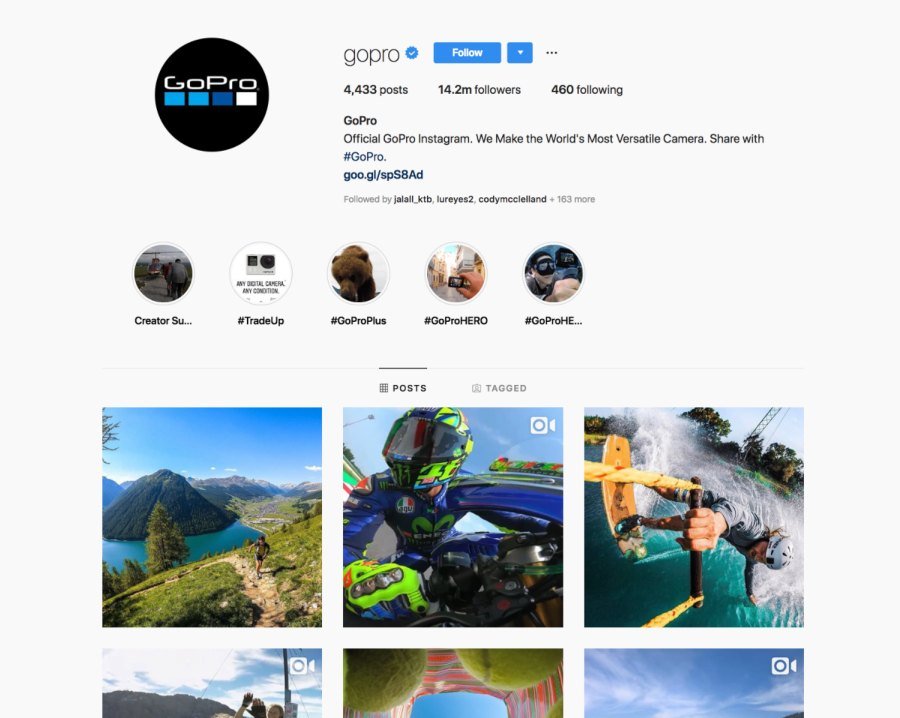 DELTA AIRLINES
Delta's Twitter highlights the use case of social media for customer service today. Years ago, a customer may have jumped on Twitter to complain about his or her flight being delayed and heard radio silence. However, today Delta replies to tons of messages a day asking for ticket numbers, offering assistance and apologies.
Beyond the complaints, Delta also does a great job of replying to all happy customers. Their account thanks customers for their loyalty and does a great job of making them feel heard and valued. They even repost plane selfies! It can be hard to make such a large company feel personal to the individual, but Delta does a great job of doing so.
All in all, the brands that stick out today on social media as doing it right are becoming less promotional, more content-based and more interactive. Younger consumers may not be as interested in shopping somewhere because of a coupon they found online; they want to shop somewhere because they follow them on Instagram, browse their recipes on Pinterest, laugh at their jokes on Twitter and share their videos with friends on YouTube.